Search Engine Optimisation (SEO) is the process of structuring the content of a webpage to increase its potential relevance to specific keywords on specific search engines and importantly ensuring that all external links to the site are correctly titled. This is done with the aim of achieving a higher organic search listing (without the aid of paid advertisements) and thus increasing the volume of targeted traffic from search engines.
Search Engine Optimisation (SEO) is not just keywords and key phrases, it also includes the coding and the structure of each page of your site.  SEO is therefore an integral component of the website engine , not an optional extra that you bolt on after the fact.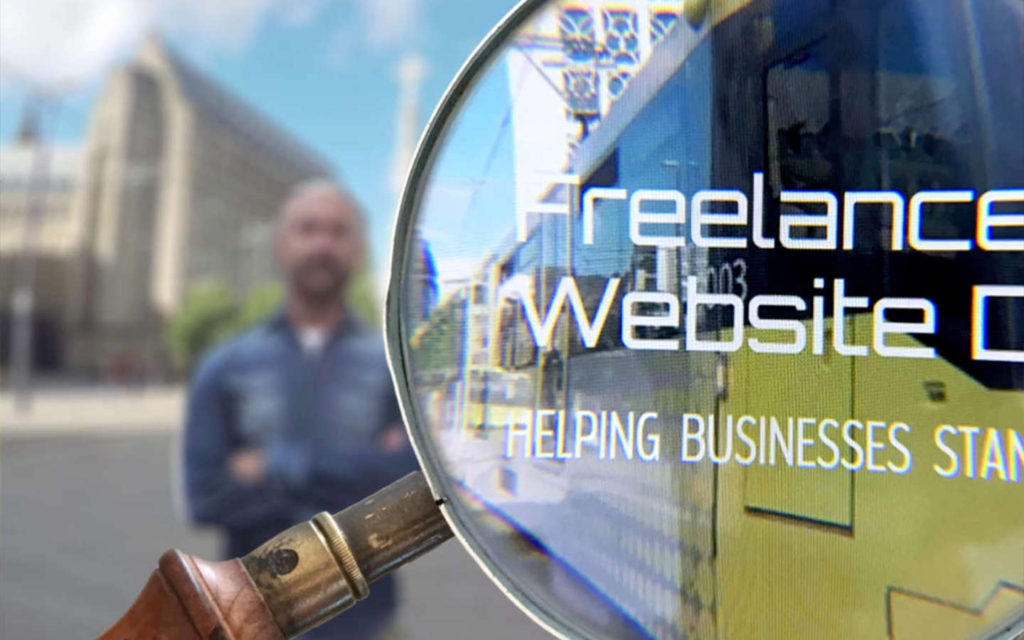 Amongst other things SEO involves editing the HTML coding of your webpage or website to increase its relevance to specific key word searches and also to remove any barriers to the search engine indexing capabilities (search engines use web crawlers or web spiders to create a copy of all the visited pages that it finds to later use for indexing and ranking your site). It is always better (from a client's perspective) to incorporate Search Engine Optimisation when a website is being developed rather than retrospectively apply it. Take a look at my SEO From The Get-Go page to see what I do to.
SEO From The Get-Go Guarantee
There isn't a guarantee of results, in fact I'd be wary of any search engine optimisation service that offers a 'guaranteed top ten position' or 'guaranteed first page' on the search engines. They either don't know what they are talking about, will ask for money up front but won't deliver or they will use unethical techniques that may get your site black listed. There is only one guarantee that I offers and that is I will my do my best using all the approved techniques that are currently available. I pride myself on my work ethic and moral high standing; if you'd like me to look at your site, get in touch and I will be honest in my opinion, if there is something I can do to help, I'll tell you.