On May 22, 2017 a bomb exploded at the Manchester Arena and claimed the lives of 22 beautiful people.
Having just moved to the Green Quarter adjacent to the Arena just a week before I felt and heard the blast and instantly knew something awful had happened. I felt powerless to help, but desperate to do something.
Days later I spotted a piece of street art by Qubek that featured a worker bee. It got me thinking "Just how many bees are in Greater Manchester?".
My quest to find and photograph the bees of Greater Manchester
and create a book to raise money for charity began.
It's taken six months to complete (and I've had to put my website design business on hold to do so) but I'm proud to announce that Bee Quest – The Bees of Greater Manchester is now on sale with 100% of the profits from each book going to the Manchester Memorial Fund.*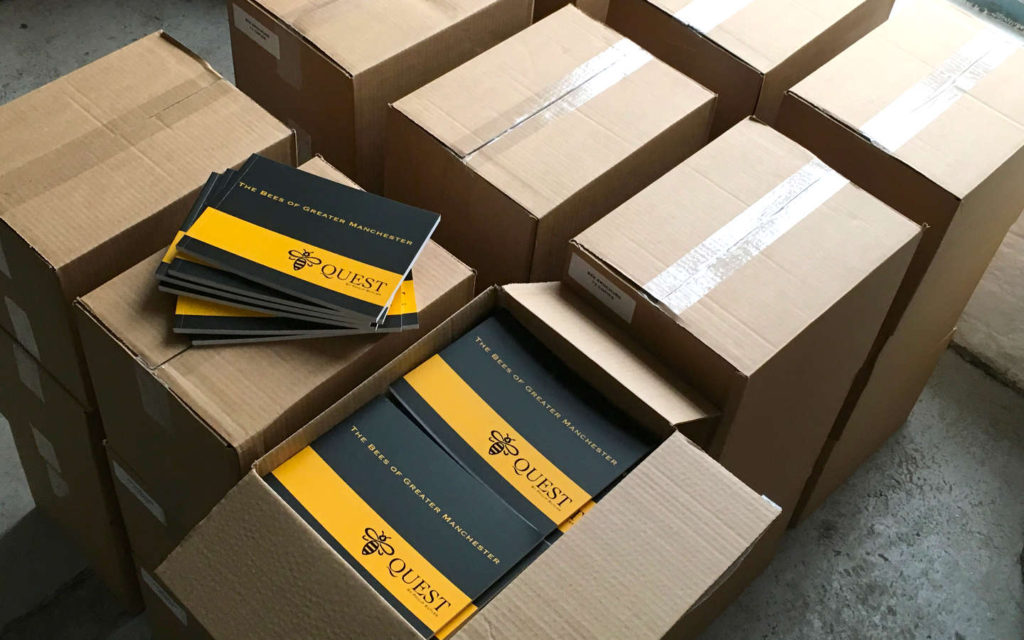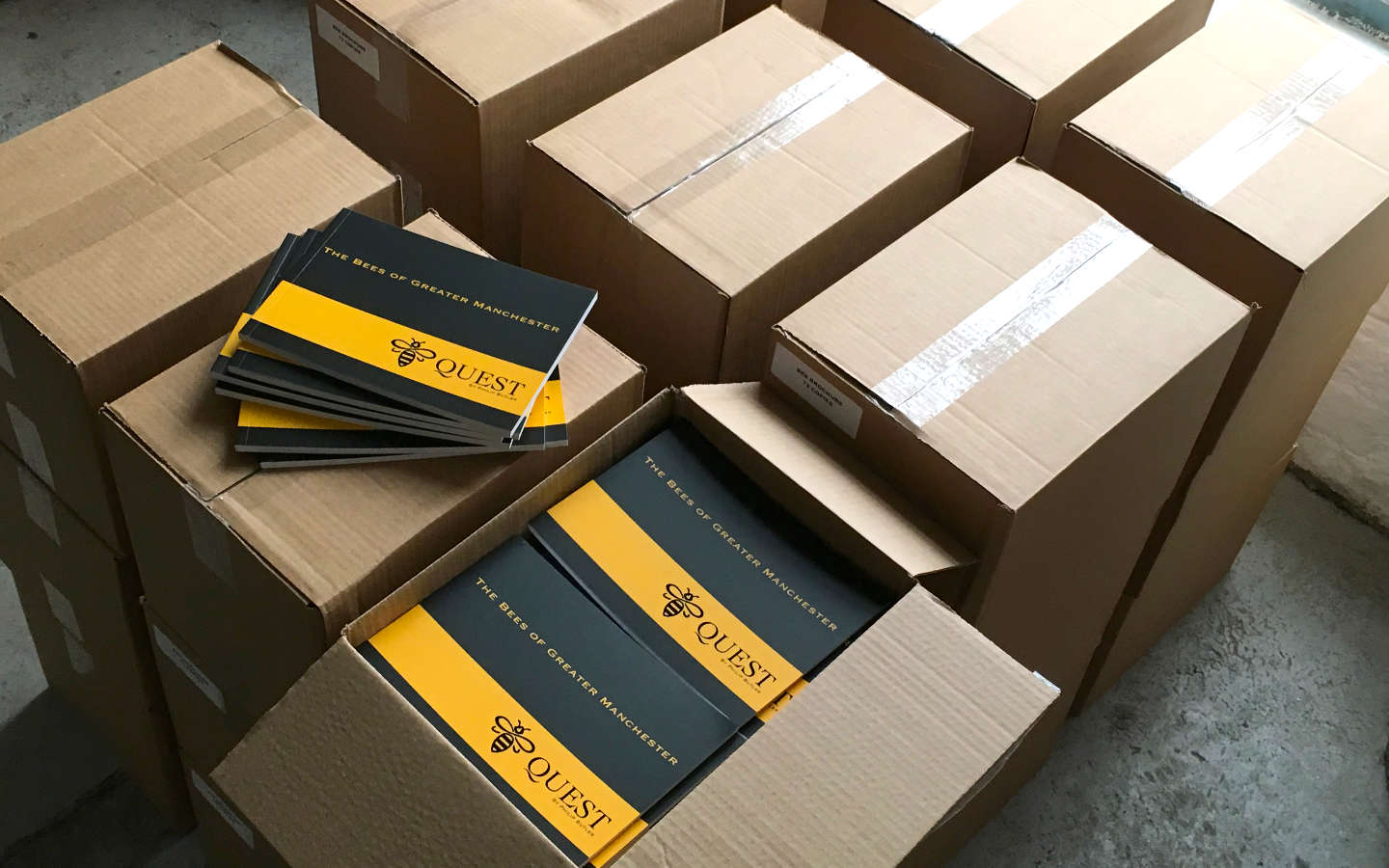 The Manchester Memorial Fund has been created by the Lord Mayor of Manchester's Charity Appeal Trust to establish a permanent memorial (or memorials) for the attack at Manchester Arena on 22 May 2017. I have been liaising with the Lord Mayor's Charity office and have their full support in this fund raising venture. Visit the We Love Manchester Website for more information about the charity.
Visit http://www.beequest.co.uk to buy your copy of Bee Quest, and help me raise money for the Manchester Memorial Fund.
*As each book is numbered I have made arrangements with Lord Mayor's Charity office that certain book numbers will be auctioned off to raise money for other Manchester Based charities and as such I have put book numbers 1, 22, 100, 123, 1000, 1234 & book 2000 to one side. Follow @philipbutler68 or @MCRbeeQuest on social media to find out the latest.